GTicorrieri wrote:
'We are Motörhead, and we play fkindubs rock an roll,!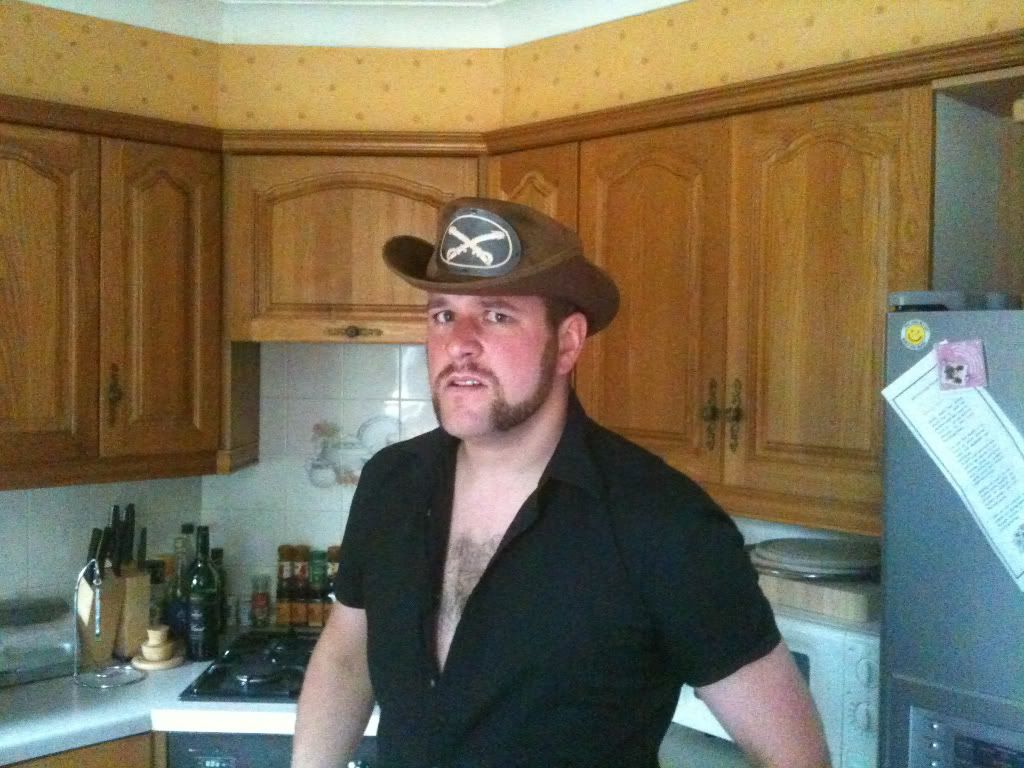 This is gonna be your official song for G-Wagenz!
If you like to modify, I tell you I'm your man
You lower some, slam some, it's - all - the same to me
The pleasure is to play, it makes no difference what you say
I don't share your greed, the only car I need is
A Mk2 Golf!
A Mk2 Golf!
Lowering the high one, dancing with Jaye,
Going with the flow, it's all a game to me,
Seven or Eleven, Jayes eyes watching you,
Double up or quit, Coilovers or lowering kit,
A Mk2 Golf!
A Mk2 Golf!
You know I'm born to Booze, and Modifying's for fools,
But that's the way I like it baby,
I don't wanna live forever,
And don't forget the joker!
Pushing up the ante, I know you've got to see me,
Read 'em and weep, the dead man's Car again,
I see it in your eyes, take one look and Smile,
The only thing you see, you know it's gonna be,
A Mk2 Golf
A Mk2 Golf!!
Im in the wrong job